KLEVIRO Soft Shackle Recovery Rope with Protective Sleeve – 7/16 Inch X 20 Inch Recovery Strap Shackle (38,000lbs Breaking Strength)
The Kleviro is your one-stop smart shopping store founded & owned by a native US family. Our sole purpose behind creating the Kleviro is to accommodate all the problem-solving essentials belonging to the mixed categories from home & kitchen to automotive that are not readily available anywhere despite being the must-haves for your daily life. We came up with the idea of providing the right solutions to your problems through Kleviro. From Industrial quality O rings to chef's favorite tulip cupcake liners we have them all stored.
Our other products include furniture anchors for baby safety, Mylar bags for storage, and soft shackles for off-road vehicle recovery. We can guarantee that you can only find such up-to-date and advanced tactical and household products crafted with care by our skilled team on Kleviro because we value the way you live. Each product is thoroughly monitored and checked multiple times before packing to ensure that our customers get only the best from us, as we have promised to deliver.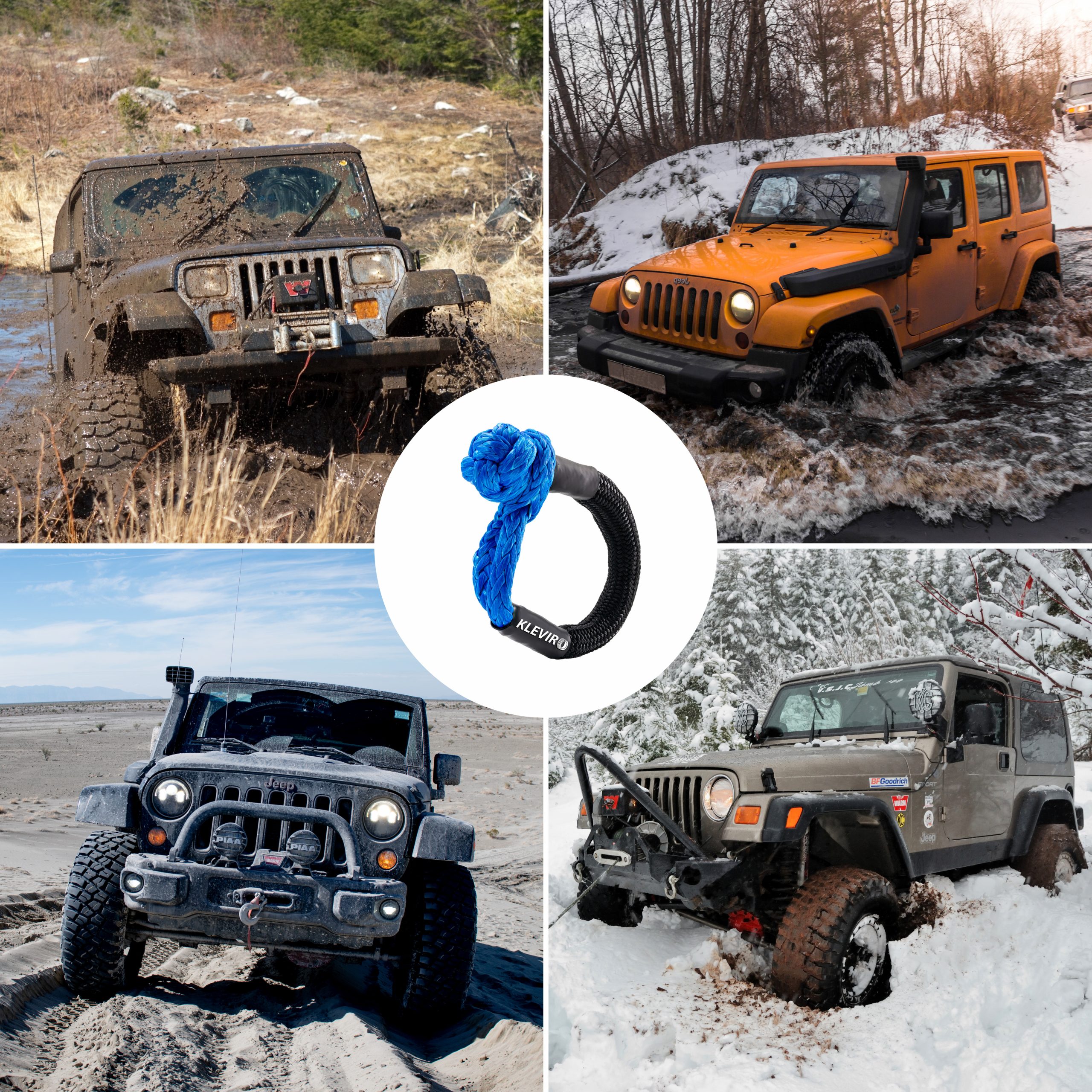 FAVORITE GARDEN
Many desktop publishing and
web page editors now.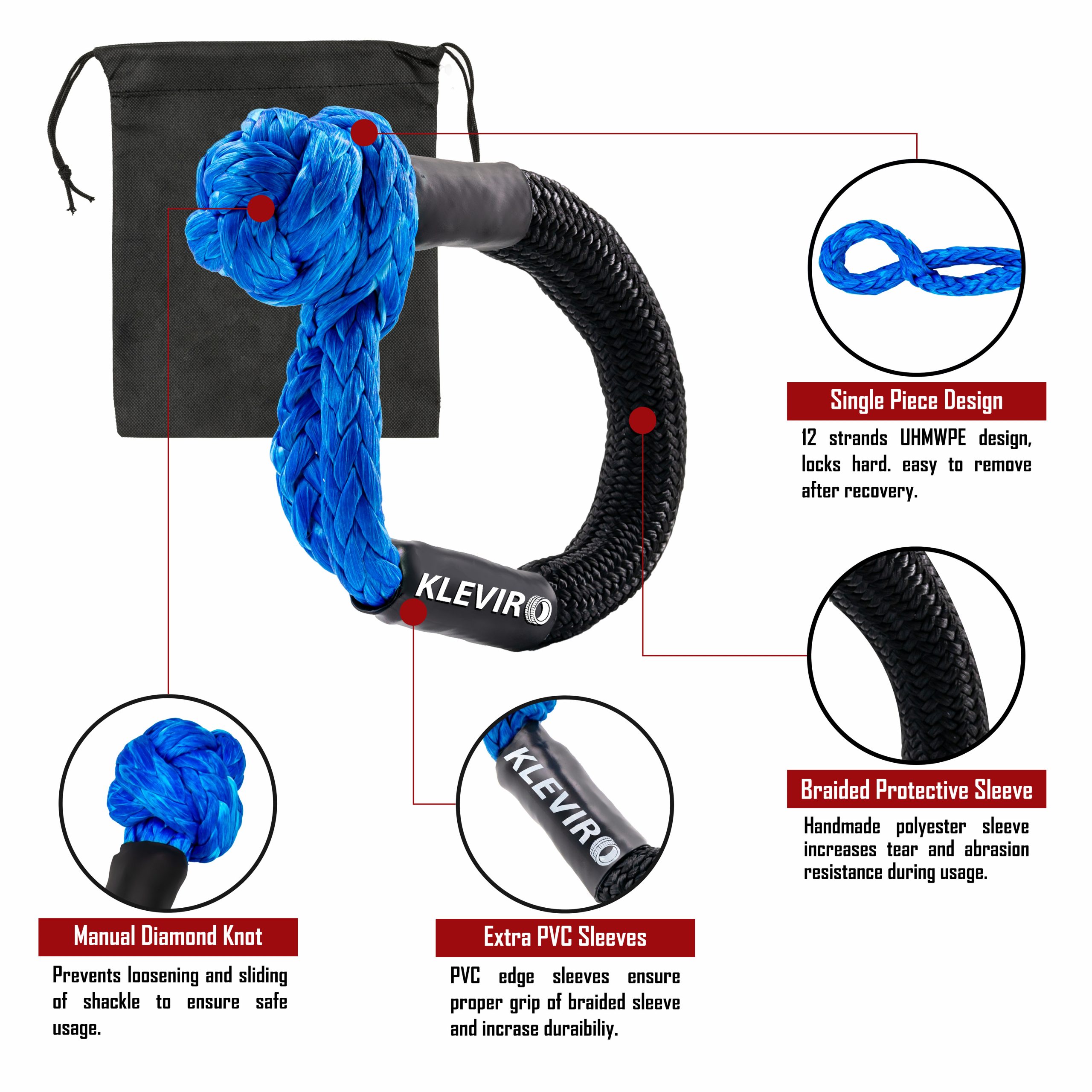 MOST POPULAR
Cum cubilia ac fringilla lorem
quis himenaeos velit.